PTA meetings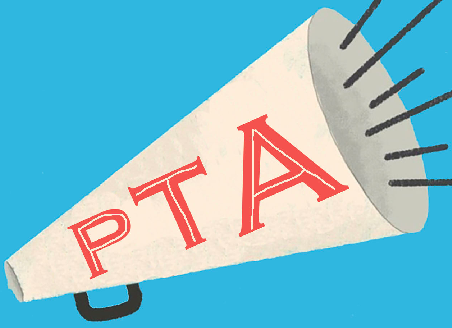 Come to the March PTA meeting
Join us on Tuesday, March 15 for our next PTA meeting and hear about the exciting events planned for this spring.
– Athletic Director Ian Srebnick and Michael Sammarco will speak about our new PSAL spring program at Harbor and the positive effect it is having on our students.
– Get updates from Principal Jeff Chetirko and Ronni Ettinger.
– Learn how to get involved with the Spring Clean Up Day, Staff Appreciation Day and The Oyster Classic 5K.
– Vote on Funding for PSAL Spring Program.
– Learn what is happening in your CTE in the break out rooms.